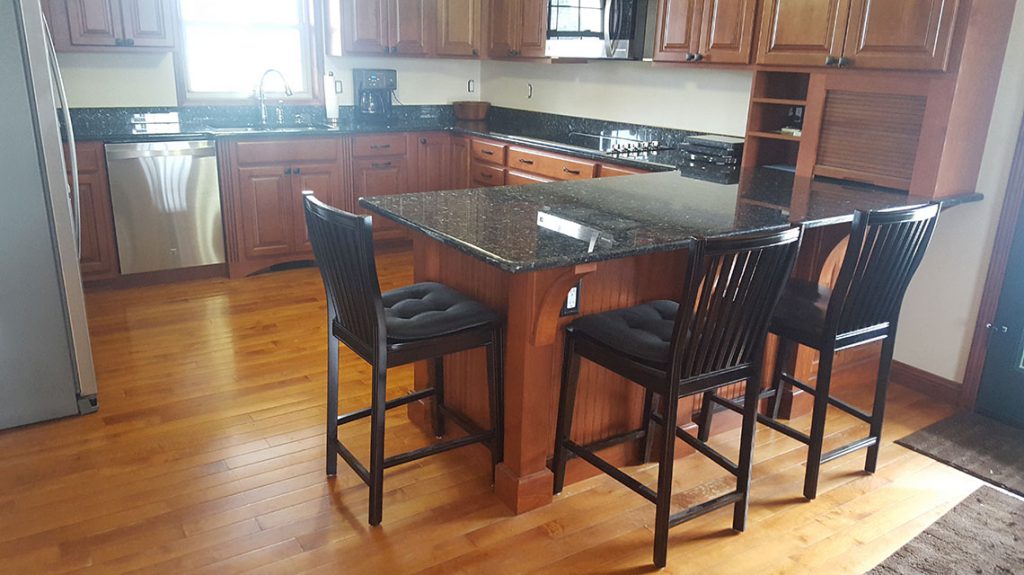 Kitchen Experts of Southeast Michigan
We can execute complex kitchen remodeling projects that suit your personal style and preferences. We can assist you in making minor kitchen updates or performing entire remodeling and produce a kitchen you will love.
ISQ Carpentry provides full-service kitchen construction and remodeling services for the Downriver Michigan area. We understand that a beautiful kitchen can gather families and enhance the overall feel of your home. That is why we strive to meet and exceed the goals of our clients.
Our mission is to give you superior service with first quality materials and excellent craftsmanship... at the best price.
The backbone to our success is our commitment to top quality in every step including design, fabrication and installation. Experience customer service the way it should be. We do it all for you.
Our promise is to take your vision and make it reality, from inception to your first dinner party (set a place for us).