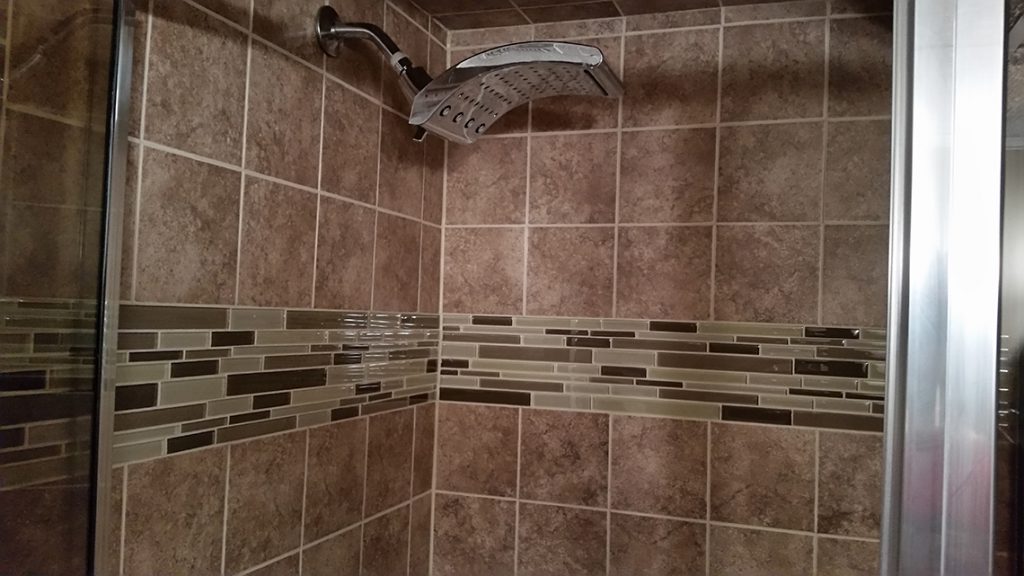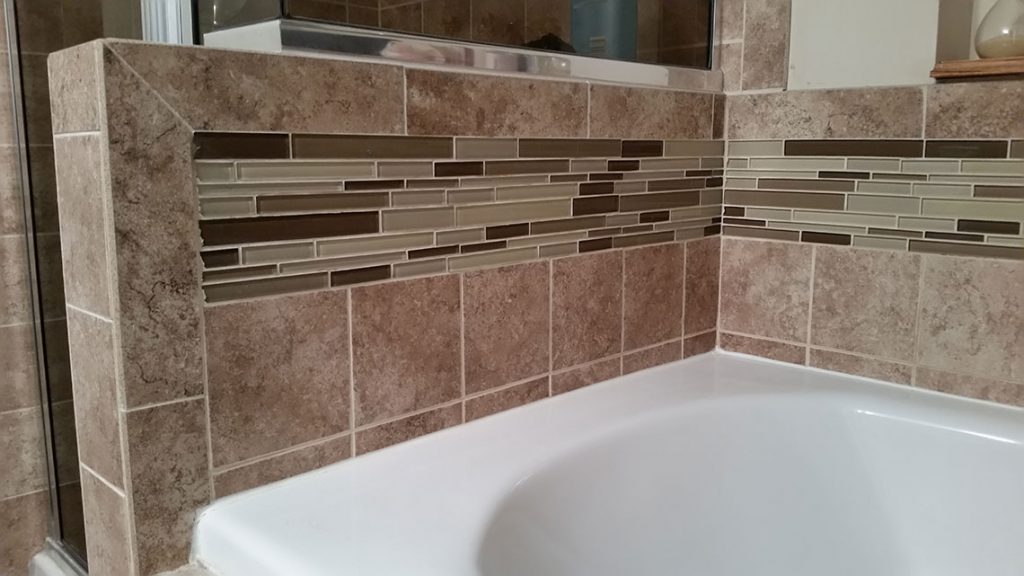 Expect the Best Tile Contractor in Downriver Michigan
Choose ISQ Carpentry as your bathroom tile contractor Downriver Michigan. ISQ Carpentry offers premium services in bathroom and kitchen remodeling, specializing in installing quality tiles in various areas in the home. We help you from design to completion, and we help your vision come to life with our variety of quality services and superior products.
When deciding on a new floor, you have lots of options, and while ceramic tile is only one of those options, many things set tile apart from other surfaces. Ceramic and porcelain tile is the longest lasting and most durable option, making it the best choice quality and value. Make your Downriver home shine with a quality tile installation by ISQ Carpentry, your local downriver Michigan Tile Contractor. You can choose from many styles from classic to contemporary. Tile is widely adaptable and can be used in an array of settings, from tile flooring in kitchens and baths to dining rooms and living rooms. Whether it's a stone finish you're after or a traditional glazed finish, there's a style to suit every taste.
While your installation options are only limited by your imagination, there are a number of ideas already in place to get your creative juices flowing. Although flooring has always been the number one usage of ceramic tile, you aren't limited to just floors. Kitchen back splashes and counter tops, showers, patios and decks, can all be tiled in an artistic manner, subject to your décor. You can match your floor to your tile walls, or contrast the two to make your project stand out even more.
Downriver residents demand quality, and for the best value we think you should choose a quality ceramic tile for your flooring project. ISQ Carpentry has a proven record of quality installation services and we are committed to being the best choice flooring contractor downriver Michigan could possibly ask for.